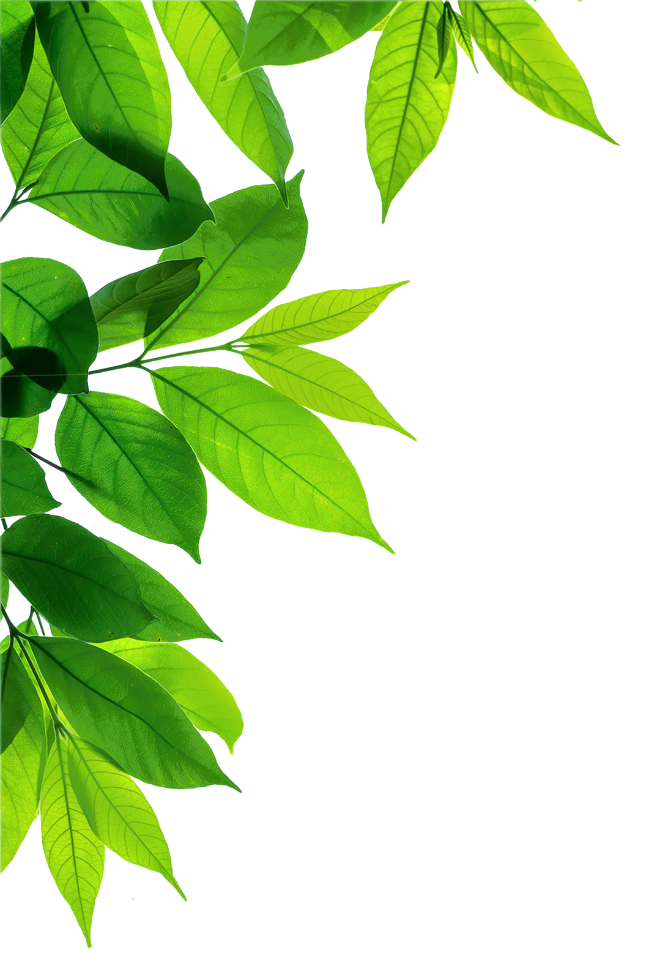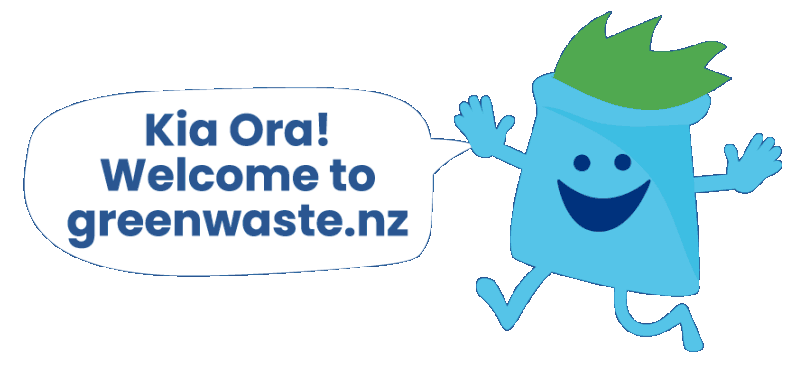 Our blue garden bag and wheelie bin service is here to help you keep your property tidy. We have a range of service options to help you remove your garden waste, no matter the size of your garden.
Whether you need a regular service every 4 weeks, or a Casual collection every now and again, we have just the thing for you.
It's so easy, you've made it this far, you're almost there!
Check out our services
Pick the best service for you. Choose a 600 litre blue garden bag service or 240 litre wheelie bin service, or even a combination of both!
Sign up for your preferred service
Fill up your new blue bag or wheelie bin
Sit back, relax and let us take care of the rest (for our casual services don't forget to book your collection)
We'll collect your bag or bin and recycle it into compost which gets used in the agriculture and horticulture markets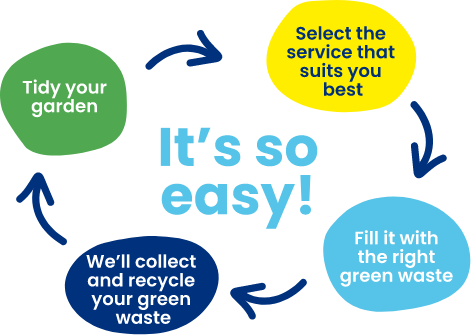 We are run by Kiwis for Kiwis who care about the environment and reducing the waste going to our landfills! Our bag or bins help store your green waste and help to keep gardens looking smart all year round between collections. We take pride in making sure all green waste we collect is recycled into high quality compost.
We offer an Online Customer Service experience. You'll get 24/7 online access to manage your account, you can check your upcoming collection dates, arrange an extra collection or send us a message, in your own time!
Get in touch with us now online.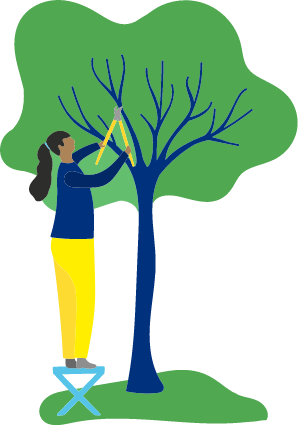 Benefits of the blue bag
Get your green waste removed from your property

Tidy away weeds, leaves, grass and hedge clippings and small branches

No odour or mess to attract vermin

24/7 access to your account

Composting reduces waste to landfill

Green waste is recycled into compost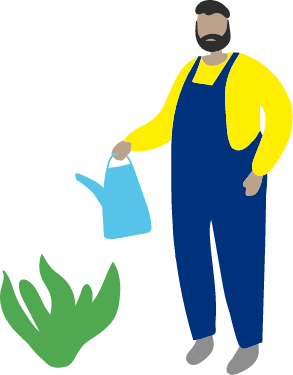 What goes in your blue bag?
We take almost anything that grows in your garden.